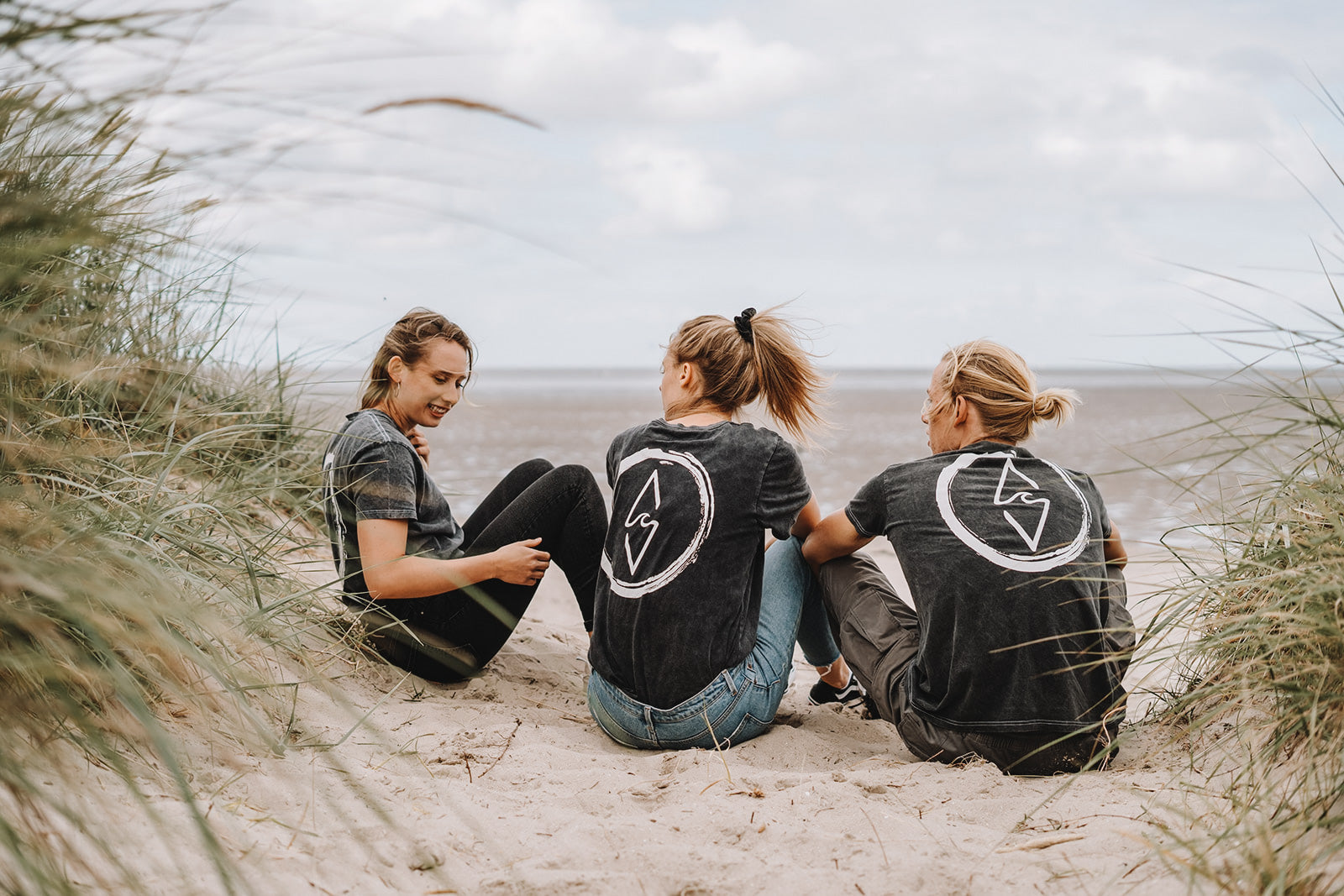 SLICE
With the dream of our own brand, we started our surf shop journey back then. The abbreviated word SLICE came from the SURFLIFEBALANCE. Slice is our own brand, our identity, our creation. Products that we like are designed and created according to our ideas. We started with our own surf ponchos made of bamboo fiber, in the future there will be other great products related to surfing, van life and adventure.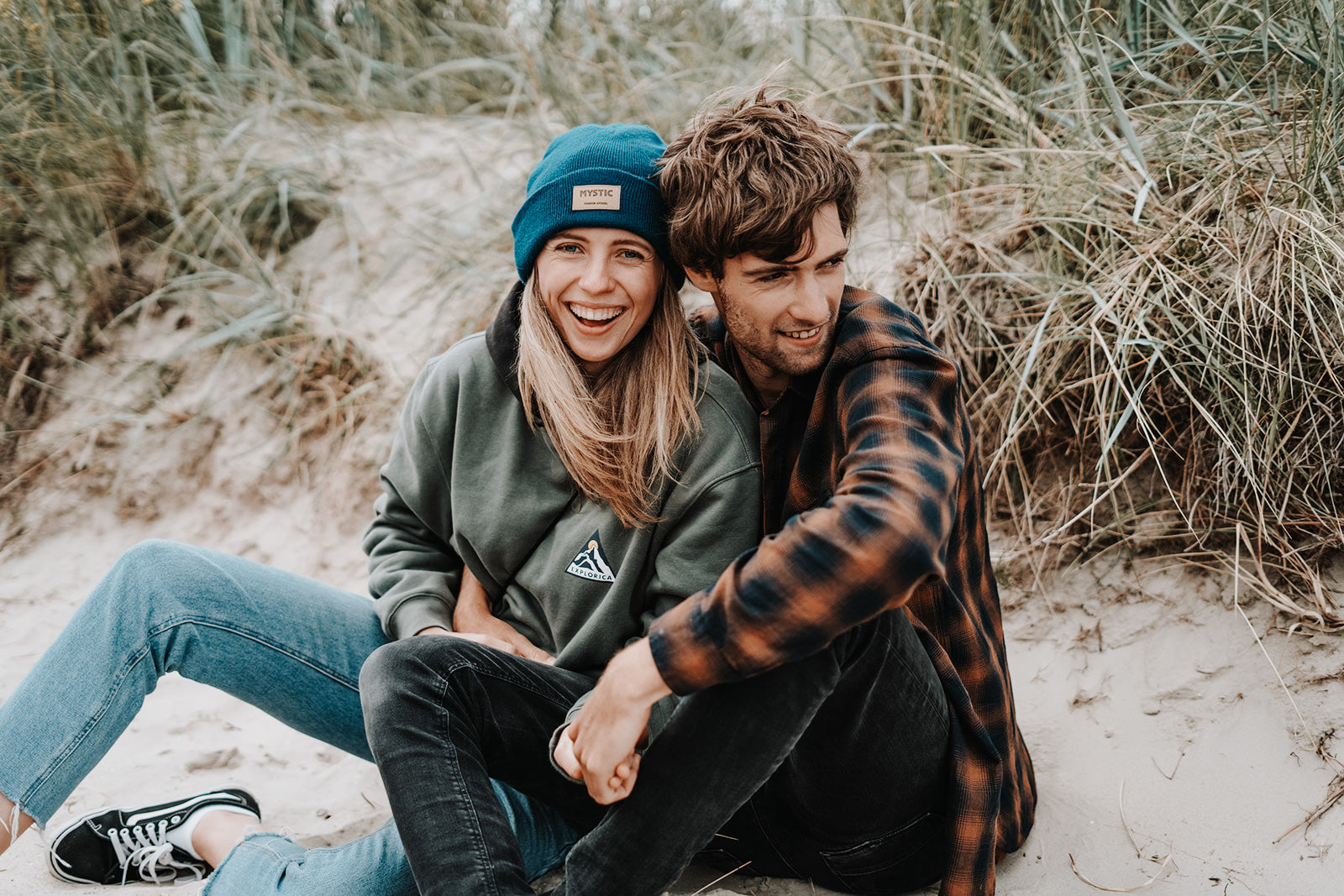 Passionate about surfing
We are Alex and Celine and live the SURF-LIFE-BALANCE - although we are landlocked in Nuremberg. We show you in our blog, on our social media channels and in our podcast how we bring more surf into our lives. We hope that we can inspire you with this. Kitesurfing is our greatest passion and we are always looking for new cool spots that we travel with our crew or with our dog in the van.